In order to deepen Thai market and lay a solid foundation to the marketing job of next year, Oceanpower organized a market exploration team fly to Thai to visit and study, which will lasted for nearly a week.
In the first place, the team paid a visit on ASSUMPTIONN university and hold a meeting with the department leader of FOOD and ENGINEERING, at which the two department leader expressed their great passion and interest to visit team. In the mean time, the team member introduced a detailed account of Oceanpower including its developing history、marketing scope and current international marketing exploration。Moreover, both sides compared notes on the international students internship.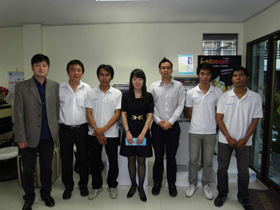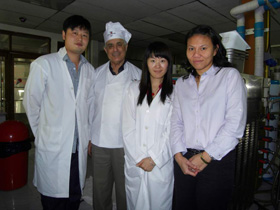 In the following days, the team visited the exclusive agent of Oceanpower ice cream machine in Thai. Both sides exchanged views on the joint exhibition of the coming year and confirmed the exclusive agency agreement. And then, the team called on some other clients in Thailand afterwards.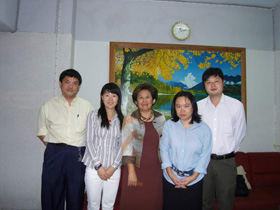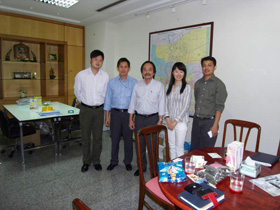 The marketing exploration trip not only promoted the reputation of Oceanpower in Thai, but also established an responsible corporate image there. Further more, the first hand date and material collected there will improve the whole marketing exploration work immensely.